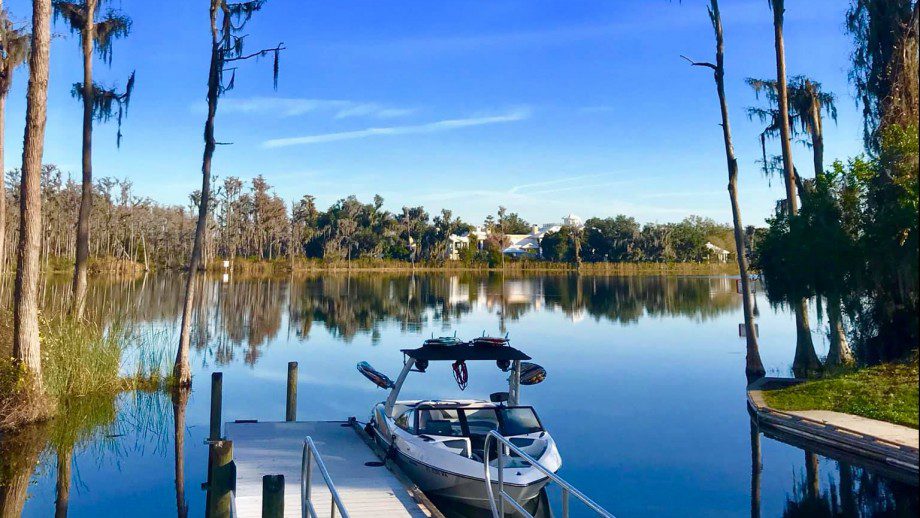 Wakesurf Orlando
Address
Orlando
FL 32809Wakesurf Orlando is a mobile service providing private coaching lessons behind a premier 2017 Malibu 23 LSV wakeboat. We typically coach wakesurfing on the Lake Butler Chain of Lakes for Isleworth and Windermere residents and the Lake Conway Chain of Lakes for Orlando residents but are able to provide service to several different lakes in the Central Florida area. Contact us at 407.233.7886 for more information. ​
Email:

Phone:

Website:

Instagram:

Facebook:
---
About
Wakesurf Orlando was founded in 2015 as Orlando's first premier wakesurfing school. Our primary goal is teaching the fundamental basics of wakesurfing and wakeboarding in a fun and safe learning environment where every individual can have the opportunity to excel regardless of ability. Our school focuses on all disciplines of wakesurfing; if you are a skim boarder or prefer surf style, we have developed extensive coaching techniques to help reach your goals. We thoroughly enjoy working with first-time riders because we have shared the difficulty of learning a new sport and also shared that same stoke of acquiring a new skill. We work with intermediate riders seeking to learn a new trick behind the boat or simply dial in an elusive trick that has been tough to accomplish. We also cater to advanced/competitive riders who are looking for an edge in the circuit by refining their current trick list.
Wakesurf Orlando utilizes a 2017 Malibu 23 LSV for wakesurf and wakeboard lessons. Malibu is one of the leading innovators of technology in the boating industry. The patented Malibu Surf Gate creates a long, workable wave with lots of drive at the curl. Our wave breaks quite similarly to the ocean surf and is nothing short of legendary. We stock a variety of skim and surf-styled boards from Phase 5 and Black Atlantic so you can find your riding niche regardless if that includes a 360 shove-it or simply a lofty floater. We also carry boards to accommodate smaller children so no one in the family is left out from the experience. Whatever your riding needs, we have you covered. Give us a call today to book your reservation!
Additional details
Boat(s) in Use:

2017 Malibu 23 LSV

Available Gear:

All that you need.

Hours of Operation:

Wakesurf Orlando is open year-round from 6:00 a.m. until 7:00 p.m. daily. Our lessons are by appointment only. Contact us at 407.233.7886 to book your reservation. ​

Reservations Required:

Yes
Water Located On:

--

Water Temperature:

--

Other Watercraft Traffic:

--
Additional on-site activities, accommodations:

--