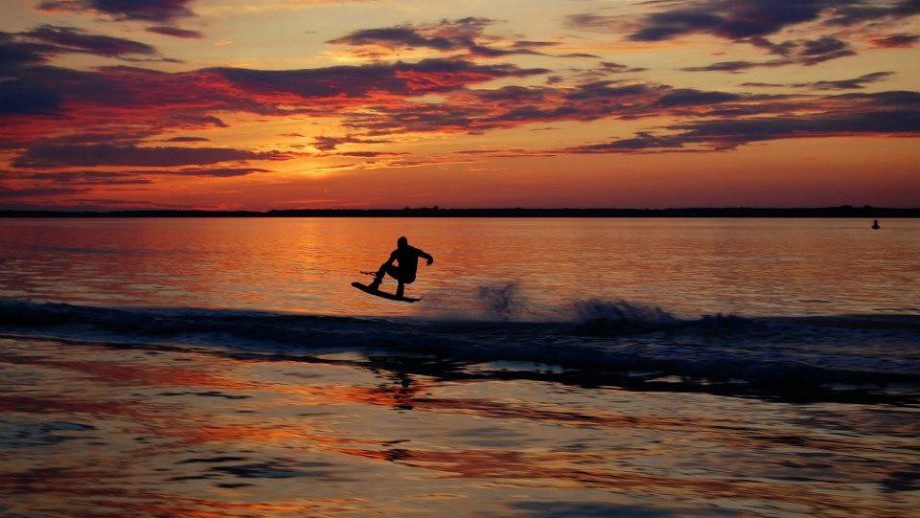 Wake Up! East Coast Wakeboarding School
Water Sport Schools
Water Sport Clubs
Water Sport Charters
Ski Boat Rental
Address
64 Pointe-du-Chêne Wharf Rd
Shediac
New Brunswick
CanadaPointe-du-Chêne
Water Sports
Wakeboard
Waterski
Wakeskate
Wakesurf
Tricks
Disabled
Kneeboard
Barefoot
Show Ski
Wake Ski
---
About
Wake Up! East Coast Wakeboarding School is starting it's first official School Season. This year the school has upgraded the boat to a 2013 Malibu Wakesetter tow boat, known for their quality and consistentcy of their wake. Our school has 2 registered trainers (one Male, one Female) on board who can teach anyone from kids to adults, male or female. (Female only group can also be arranged). No such things as being too old to start this beautiful and addictive sport. Wake Up! offers lessons for everyone: beginners to expert, as well as lessons by pro riders (Pro rider lessons require advanced reservations). We also offer tube rides with a big and safe Seadoo 4 seater tube (2 sitting and 2 kneeling). We provide any equipment needed for all our activities. Our base is located at Shediac Pointe-du-chene wharf. We also offer Charter services (where you can rent the service of the boat and the driver and enjoy fun with your friends and family), as well as going into your own boat and teach drivers how to operate their boat while towing a person for wakeboarding. We have 3M decals with our logo in different colour available, as well as t-shirts, tank top, hoodie with the company crest stitched on them. You choose the style and colour you want and we get it made. Turn around is usually 1-2 weeks max. Will also try our best to make each piece of clothing unique by having each crest a different colour so no one has the same as you. We can also travel to meet you in your area. All you have to do is find yourself a crew and we can meet you there. (Subject to availability). Please contact us for rates, clothing and services provided.
Additional details
Boat(s) in Use:

2013 Malibu Wakesetter VTX w/Surf Gate

Available Gear:

Ronix boards, Liquid Force boards, O'Brien boards

Hours of Operation:

7am-9pm

Reservations Required:

--
Water Located On:

Shediac Bay

Water Temperature:

--

Other Watercraft Traffic:

--
Additional on-site activities, accommodations:

Washrooms, Restaurants, Camping close by.