Imagine being able to Wakeboard, Water Ski, Wake Surf or SUP…

anywhere in the world!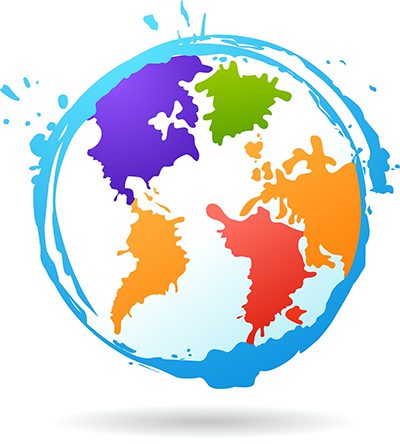 Whether you are looking for a place offering water sports close to home, or planning a trip to another state or country, WakeScout will help you get on the water to enjoy your favorite water sport.
WakeScout has over 2000 listings in 100 countries. Our listings fall into (6) categories, providing water sport enthusiasts with a multitude of ways to get on the water:
Cable Wake Parks

We have created listings for every wake park in the world. We work very closely with wake park designers and installers worldwide, including Sesitec, Rixen, 2D Cable Parks and Go Ride Australia to keep up to date on full system and 2-tower installations as they happen.
Water Sport Schools

Looking to learn a new water sport or take your skill set to the next level? We have created listings for schools throughout the world offering instruction and training in a variety of water sports.
Water Sport Clubs

The clubs with listings on WakeScout welcome anyone to join them for the day, providing an opportunity to water ski, wakeboard, kneeboard, wake surf, etc. anytime you're away from home or just looking for a club to join.
Resorts Offering Water Sports

We are continually creating listing for resorts offering waterskiing, wakeboarding, SUP, wake surfing, etc. to their guests. This activity will be either on-site or a very short distance from the resort.
Water Sport Charters

The charter services listed on WakeScout will take you, as well as your family and friends, out on the water so you can enjoy your favorite water sport! They provide the boat and captain, as well as any gear you may require. In most cases they also offer instruction.
Ski / Wakeboard / Wake Surf Boats for Rent

On WakeScout, you will also find listings for marinas offering ski. wakeboard and wake surf boats for rent. Many locations will also have waterskis and wakeboards available for use.
Every WakeScout listing attempts to capture all of the information essential to water sport enthusiasts:
The discipline(s) (wakeboarding, waterskiing, wakesurfing, SUP, etc.) available to you.
Complete contact information: Address / Telephone / Website / E-mail / Facebook Instagram
Detailed maps of all the locations.
Descriptions of all the features and obstacles (rails, kickers, sliders, jumps, etc.) at the cable wake parks.
Whether there is access to a slalom course or jump ramp.
The manufacturer and model of the boat(s) in use.
The brand of equipment (wakeboards, waterskis, SUP boards, helmets, etc.) available for use.
Water temperature for each season.
The amount of watercraft traffic on certain days and/or times of day.
The months / days / hours they operate.
… and much more!
The WakeScout Social Community
Post your pics and videos and share your thoughts about your favorite WakeScout locations.

Find WakeScout on Instagram and Facebook. Follow us on Twitter!
Contribute photos, videos and reviews for any listing.
WakeScout is a community-driven site, encouraging everyone to contribute reviews, photos and videos for any listing. This provides our water sport community great insight as to what a place is really like.
Know about a place not already on WakeScout?
WakeScout also encourages everyone to contribute new listings so our water sport community can discover and learn about more and more places around the globe to get on the water. Simply send us an e-mail: info@wakescout.com with the name of the entity, as well as the city and country it is located in, and our research team will create the listing.
Finally, if you have any recommendations as to how we can better serve the water sport community, we would love to hear from you. The content provided by WakeScout is driven by water sport enthusiasts from all over the world.  Our goal is to make this the most informative and useful site possible. We really appreciate your help.
Thank you very much for visiting WakeScout. Now, go out and get on the water… anywhere in the world!