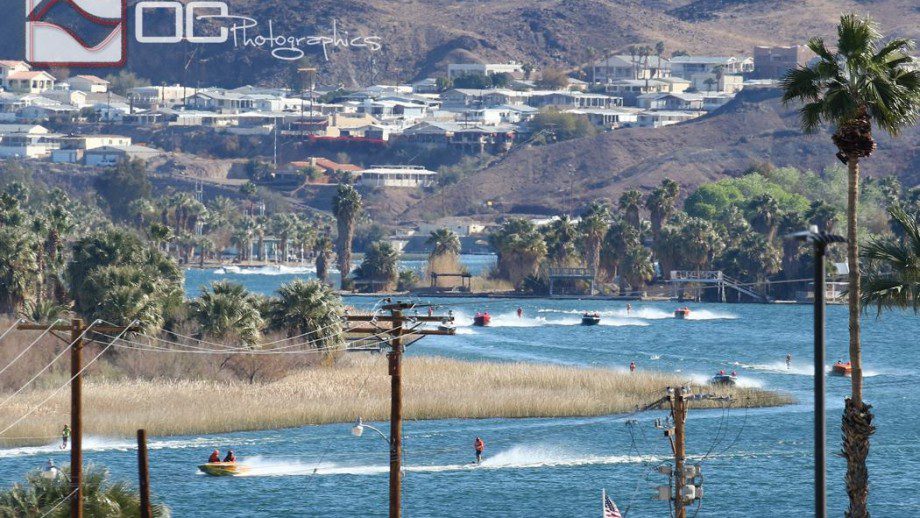 National Water Ski Racing Association
Address
United States of America
Email:

(Please message us via our website.)

Website:

Facebook:
---
About
The National Water Ski Racing Association welcomes all race fans to come and witness our high speed sport
Water ski racing is a high adrenalin action packed family oriented water sport. Water sport enthusiasts of all kinds are encouraged to get involved. Mom, dad, kids, aunts, uncles, friends, etc. can all take part on the same team. The NWSRA sanctions events in the United States on lakes, rivers and ocean locations along the West Coast. Courses range in size and shape. Water conditions vary. Starts are made at a dead water fashion. There are Novice and two different Social classes available for beginners, in addition to the Grass Roots Series which is an introductory series designed for the new participant. Each division is divided up by entry level, age or boat class to offer as much comparative competition as possible. Marathon events range between 35 to 65 miles in length with a Mini Marathon running approximately 25 miles, and a shorter distance for our Grass Roots racers. Sprint racing takes place on a course of 2 miles or less. All of the events on the calendar are open for you to compete in if you wish. Boats to ski behind are usually available. Proper safety equipment is mandatory. Some equipment may be available by but must be arranged in advance. Be sure to visit the "Rules and Membership" page for complete membership information and race rules. Bring your ski and life jacket, and let's go racing!!!!
Additional details
Boat(s) in Use:

--

Available Gear:

--

Hours of Operation:

--

Reservations Required:

--
Water Located On:

Varies; races are all over the west coast

Water Temperature:

--

Other Watercraft Traffic:

--
Additional on-site activities, accommodations:

--