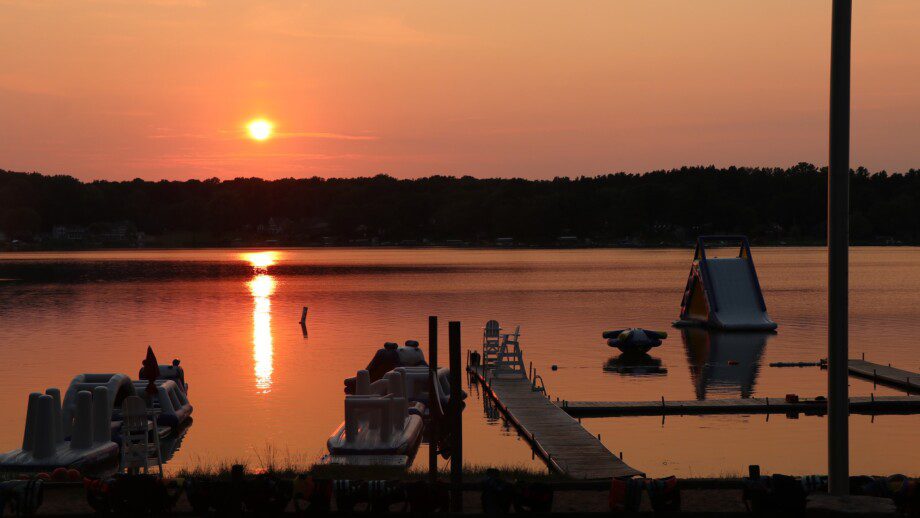 Camp Henry
Water Sport Schools
Water Sport Resorts
Address
5575 Gordon Ave
Newaygo
MI 49337
USA
Email:

Phone:

Website:

Instagram:

Facebook:
---
About
Camp Henry has had the privilege of serving campers ages 8-17, families, and guests since 1937. We believe that a camping experience at Camp Henry has the capacity to transform lives in many ways. With such a concentrated amount of time, a beautiful natural environment, intentional camp programs and activities, opportunities to try something new, and campers being surrounded by positive Christian role models - the combination is perfect for enhancing and positively changing the lives of campers and guests who come to Camp Henry.
Camp Henry welcomes campers of all faiths as well as no faith at all. We don't require, assume, or expect that all campers are Christians or come from Christian families. Our hope is to simply be Christian toward everyone who comes to camp. Our staff members are truly awesome – energetic, encouraging, compassionate, fun-loving, dedicated, hard-working, and full of joy – and can hardly wait to welcome you to Camp Henry – please join us!
At our wakeboarding camp, campers ages 10-17 will spend part of your day riding the waves of Lake Kimball, wakeboarding in addition to being pulled around the lake on our Big Banana and Magic Carpet.
Additional details
Boat(s) in Use:

--

Available Gear:

--

Hours of Operation:

See website for camp dates.

Reservations Required:

Yes
Water Located On:

Lake Kimball

Water Temperature:

--

Other Watercraft Traffic:

--
Additional on-site activities, accommodations:

Other camps include: day camp, mini camp, frontier camp, teen adventures, climbing camp, and service crew.