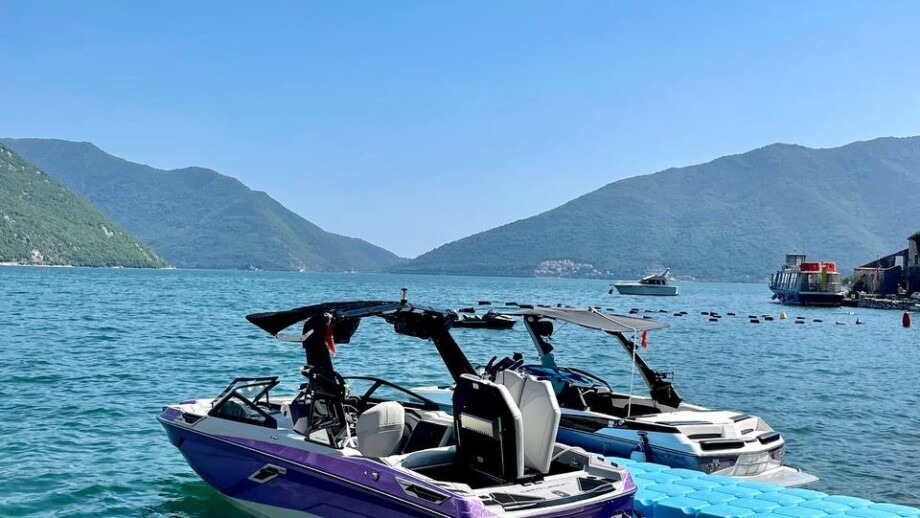 Miami Vibes
Water Sport Schools
Water Sport Clubs
Ski Boat Rental
Address
GM8M+6J2
Risan
MontenegroKotor bay, Risan Town, Vitoglav
Email:

Alt. Email:

info.montenegro@nikkibeach.com

Phone:

Alt. Phone:

Website:

Instagram:

Facebook:
---
About
We have opened a new spot in Montenegro and we would be happy to welcome you!
Montenegro is a hidden gem for wake surfers around the world! Beautiful Mediterranean landscape and calm waters are just a few things this place can offer.
Our spot is located in Risan (Kotor bay) Montenegro.
We have two boats. Centurion RI230 and Malibu LSV22. Boards Eriewake, Soulcraft, Phase5.
Special Offer
We have a great team of coaches who could help you get the most out of your sessions! We also happy to offer package deals that gives you up to 15% discount. We also offer a special price for athletes! Please contact our team for further information.
Additional details
Boat(s) in Use:

Centurion RI230; Malibu LSV22

Available Gear:

Boards - Eriewake, Soulcraft, Phase5. Vests in all sizes

Hours of Operation:

7am-8pm daily

Reservations Required:

Yes
Water Located On:

Adriatic Sea

Water Temperature:

65-78 F

Other Watercraft Traffic:

No traffic
Additional on-site activities, accommodations:

--