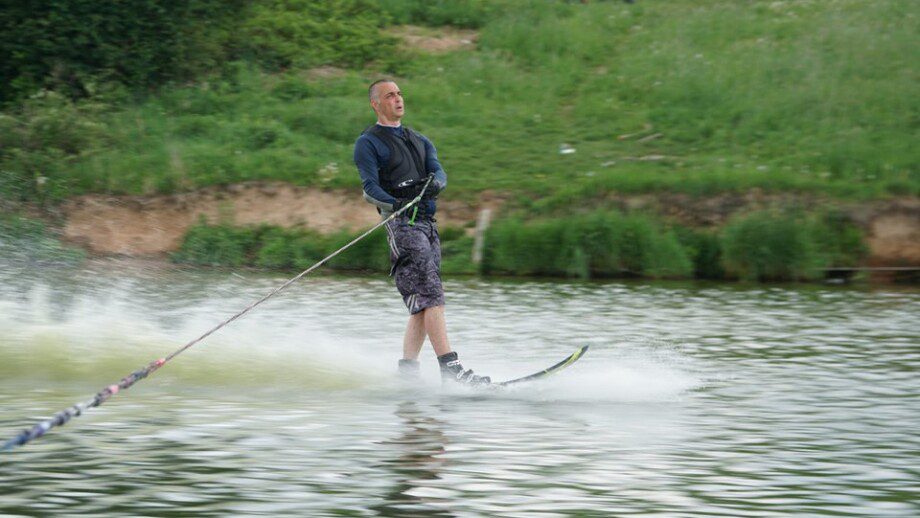 Vega Waterski Club
Water Sport Schools
Water Sport Clubs
Ski Boat Rental
Address
Brekhovo village in Moscow region
Brekhovo
Adygeya
Russia
Email:

Phone:

Alt. Phone:

Website:

Instagram:

Facebook:
---
About
Vega Waterski Club is a professional waterski club, and the home club of Russian National team members. The club features a Malibu Response 6 with Zero off and Malibu Response 5.7 with Zero off, plus a Ski Nautique 200; a ranking homologated slalom course and ramp. International category pilot and coach Vasily Goryunov. Our club is very welcoming to professional waterskiers, as well as those who have never waterskied before. Most people in the club speak fluent English.
Additional details
Boat(s) in Use:

Malibu Response 6 and 5.7 with Zero off / Ski Nautique 200

Available Gear:

Slalom, Trick and Jump skis for rent D3, Goodman, Connelly, but ask for size

Hours of Operation:

7:00 AM till sundown

Reservations Required:

--
Water Located On:

Private lake

Water Temperature:

70-75 F during a summer time

Other Watercraft Traffic:

No other boats. The ski school occupies from morning till 4 p.m. but you always can find a window for a ride.
Additional on-site activities, accommodations:

Hotel is located 1,5 km from the starting dock. On site are a clubhouse, sauna, dressing room.