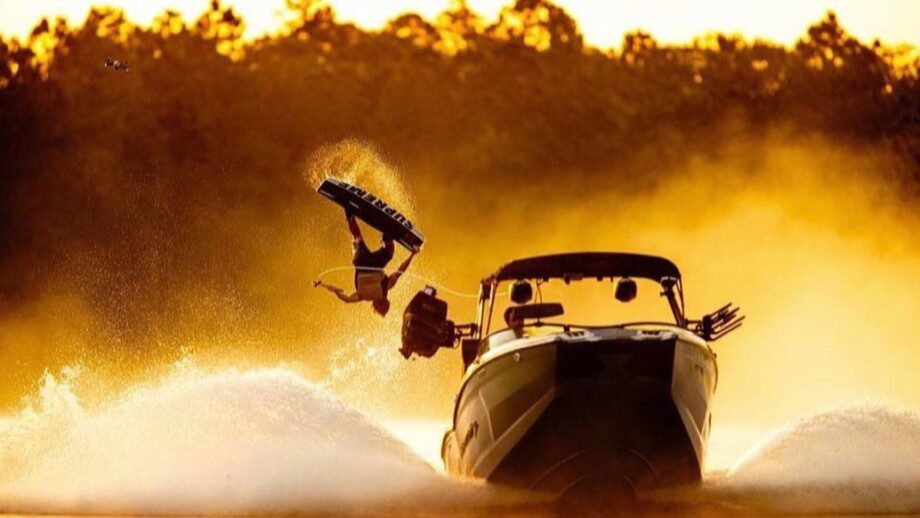 The Boarding School
Address
19454 E. Colonial Drive
Orlando
Florida
United States
Email:

Alt. Email:

(You may also use the contact form on our website.)

Phone:

Website:

Facebook:
Water Sports
Wakeboard
Waterski
Wakesurf
Wakeskate
Features
Rails/Kickers/Ramps/Boxes, Slalom Course
---
About
The Boarding School, located in Orlando, is one of the country's premiere wakeboard, wakesurf and waterski schools. We started The Boarding School 20 years ago with one goal in mind, to combine fun and progression on the water.  Here at TBS we take a laid back approach to learning to insure not only will you learn more than you thought possible, but also have the time of your life doing it.  We realize that this is more than just some time on the water, but it is also your vacation.  So we try to optimize the experience from start to finish, and put personalization in at every chance we can.  We are a multi time winner of the WSIA Best Camp/School Award, and continually try to improve our programs, house, and property to make sure we are always exceeding your expectations.
The Boarding School is located on 88 acres of private land, which consists of three man made lakes ideal for riding, skiing, and surfing.
The lakes are completely private and highly protected by trees.  There is never another boat operating on the lakes, so you are guaranteed incredible conditions no matter the weather.  The consistency of the conditions is truly unbelievable.  Both Lakes 1 and 2 have slalom courses on them.  Lake 1 faces North/South, Lake 2 faces East/West, and Lake 3 is Northwest/Southeast.  So we have glass calm conditions on several of the lakes at all times.  Check out our daily stories on Instagram and Facebook and see for yourself.
Our club house and private apartment is located at the end of the Lake 1, so you stay just footsteps away from the greatest watersports playground ever created.
Additional details
Boat(s) in Use:

We exclusively use MasterCraft boats here at The Boarding School. We swap them out several times a year, so we always have the latest and greatest MasterCraft has to offer. We currently have a 2021 MasterCraft X-Star and ProStar.

Available Gear:

At The Boarding School, we carry nothing but the best equipment available and all of it is free to use and demo during your stay. You are always welcome to bring your own gear, but if not, just show up with a bathing suit and we'll provide the rest. Action Watersports and Wakehouse.com, one of the greatest wake and ski shops in the world, provide all of our gear. If you enjoy riding any of the gear while staying here at The Boarding School, you can either go pick up on for yourself at Action's new amazing store, or have it waiting on your doorstep when you return home. We carry a wide selection of Ronix boards, boots, and surfers, as well as, Radar Skis and boots. We also have ropes, handles, vests, gloves, helmets, or anything else you may need on your stay. All of our gear is always current model year, so you are sure to be happy with it.

Hours of Operation:

By appointment

Reservations Required:

Yes
Water Located On:

3 Private Lakes

Water Temperature:

--

Other Watercraft Traffic:

None
Additional on-site activities, accommodations:

Guesthouse