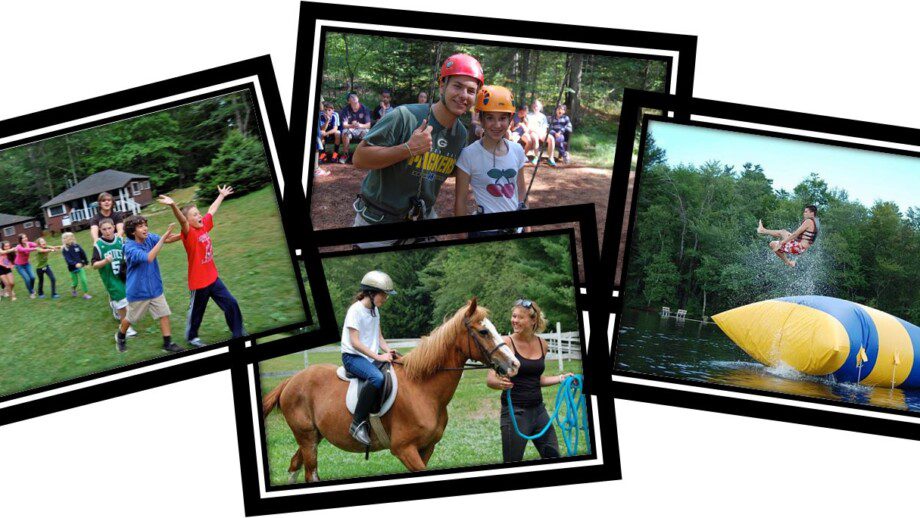 Camp Waziyatah
Address
530 Mill Hill Road
Waterford
Maine
United States
Email:

Phone:

Website:

Instagram:

Facebook:
Water Sports
Wakeboard
Waterski
Wakesurf
SUP
---
About
Camp Waziyatah (est. 1922) is a coed overnight summer camp in Maine's beautiful lakes region. Wazi sits on 130 acres on a 3.5 mile private, spring-fed lake. Wazi has every activity kids could hope for and its all based on their own choice.
Our campers come from all over the country and abroad to experience what many call a "life-changing adventure." Our Alumni become family forever, and share the Wazi experience generation after generation. Our immaculate facilities include four tennis courts, an Amphitheater-style campfire, Several campfire / camp-out areas, 2 horseback-riding rings, a Skateboard park, The Blob - our giant, floating, inflatable kid launcher, a Visual Arts center, miles of wooded trails, 2 tournament-quality ski boats, sailboats, rowboats, sailboards, playaks, canoes, plenty of dock space, a beach volleyball court, 2 basketball courts, archery range, a riflery range, on-site stables, a netball court, our fully equipped theater, baseball field, 2 soccer fields, gym, weight room, clean, large rustic dining room, sandy beaches and deep-water dock, our 50-foot climbing tower and so much more!
Additional details
Boat(s) in Use:

--

Available Gear:

All necessary

Hours of Operation:

Summer, 08:00 - Sunset

Reservations Required:

See website for camp dates.
Water Located On:

Lake McWain

Water Temperature:

--

Other Watercraft Traffic:

--
Additional on-site activities, accommodations:

Lodging and food