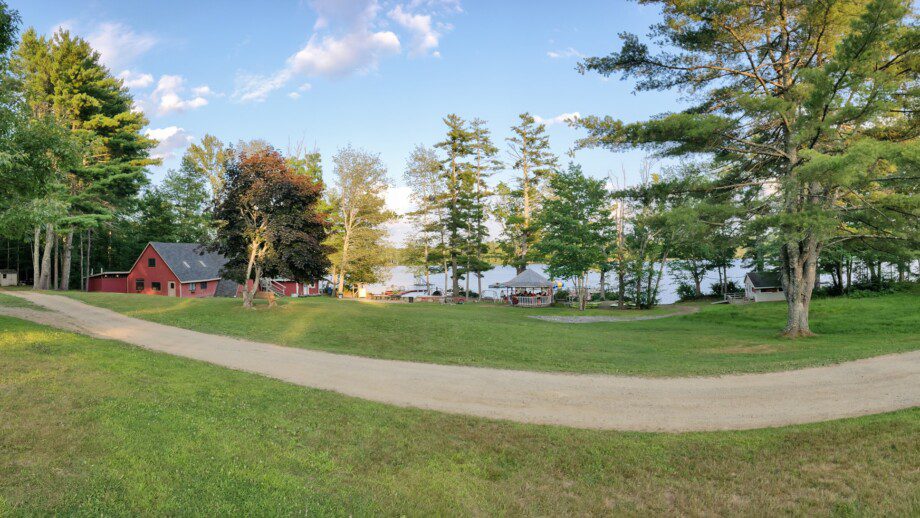 Camp Med-O-Lark
Water Sport Schools
Water Sport Resorts
Address
82 Medolark Rd
Washington
ME 04574
USA
Email:

Phone:

Alt. Phone:

Website:

Instagram:

Facebook:
Water Sports
Wakeboard
Waterski
Kneeboard
---
About
Situated on 50 acres within peaceful, natural surroundings in the Maine woods, Camp Med-O-Lark exemplifies the ideal setting for spiritual and educational uplift. Our camp is located on a pleasant lakefront property that also houses a historic farm, creating a magical village which awakens the senses like few places can. It's an atmosphere filled with arts, activities, laughter and fun. It's an environment where friendships and memories form to last a lifetime. Camp Med-O-Lark, the Arts Camp of New England, is a co-ed summer camp for children ages 8-16. Located in Washington, ME.
From almost anywhere on the Med-O-Lark campus there is a view of Med-O- Lark's beautiful, crystal clear, three mile lake. The lake is the heart of the camp's extensive waterfront program. Med-O-Lark campers enjoy a pristine and quiet lake. There is little development on the lake's banks, and there is no commercial activity permitted on it. As a result, Med-O-Lark has the good fortune of having nearly the entire lake to itself for its activities. During the summer, the lake reaches a refreshing 77 degrees Fahrenheit.
Four Mastercraft speedboats are the workhorses behind the excellent water skiing, wakeboarding and knee-boarding program. With specialized equipment and individualized instruction designed for first-time to advanced skiers, Med-O-Lark provides opportunities for beginners to learn and for more advanced riders to perfect their techniques and learn new tricks. Med-O-Lark offers sailing for the beginner with Sunfish and Hunters. A large number of kayaks and canoes are always in use at camp. Med-O-Lark's swimming area is equipped with a slide, diving board and inflatables that provide fun and excitement for all.
Additional details
Boat(s) in Use:

(4) Mastercraft speedboats

Available Gear:

Everything you'll need!

Hours of Operation:

--

Reservations Required:

Yes
Water Located On:

Washington Pond

Water Temperature:

77 degrees Fahrenheit in summer

Other Watercraft Traffic:

No others allowed
Additional on-site activities, accommodations:

Circus Arts, Ceramics, Metalsmithing/Metal Jewelry, Enameling, Beads, Candle Arts/Wax Sculpting, Soap Making, Flameworking/Hot Glass, Basketry, Drawing & Painting, Photography & Video editing, Fabric and Textile Arts, Stone Carving, Woodturning, Woodburning & Wood Carving, Leatherworking, Duct Tape, Stained Glass, Digital Arts/Photography/Web & Game Design/Animation, Culinary Arts, Dance: Ballet, Ballroom, Break Dancing, Belly dancing, Hip-Hop, Jazz, Latin Styles, Lyrical, ModernTap, Theater, Music, Vocal, Fencing, Horseback Riding, Archery, Fitness Classes, Frisbee, Mountain Biking, Skateboarding, Soccer, Tennis, Terrain Park, Volleyball, Yoga & Meditation, and more!