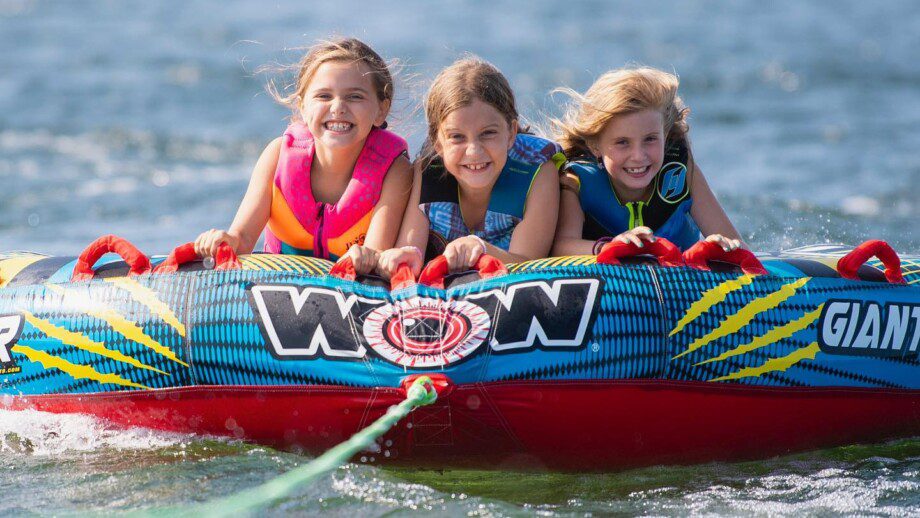 Camp Matoaka
Water Sport Schools
Water Sport Resorts
Address
Great Place Road
Smithfield
ME 04978
USA
Email:

Phone:

Website:

Instagram:

Facebook:
---
About
The choice of a camp for your daughter is important because camp is more than an extension of her home life. Camp is a vehicle to enrich her emotional, spiritual and physical life beyond the limits of her school and home environment. Camp Matoaka explores your daughter's potential under the selective guidance of a fine, mature staff of teachers and college students.
Over 35 instructional activities are open to every camper, five days per week, four periods per day. Each day, two elective periods are also offered, allowing time for campers to participate where her special interests lie. She also may receive semi-private instruction. Camp Matoaka encourages all campers to have a well-balanced schedule.
In activities of a competitive nature, a spirit of friendly competition is emphasized rather than winning, so campers of all abilities can participate freely. In every team or individual sport and in every activity, we stress effort, improvement, and achievement through staff encouragement, expert instruction and weekly rewards for accomplishment.
We offer one 7-week session, two 3 ½ sessions, and one 2-week session (for new campers under the age of 10) for their first overnight summer camp experience. As our campers get older, we find that they extend their stay at One Great Place to enjoy what so many of our campers and staff affectionately refer to as Matoaka Magic!
Our watersport activities include an aquapark, waterslides, swimming, water skiing, and more.
Additional details
Boat(s) in Use:

--

Available Gear:

--

Hours of Operation:

--

Reservations Required:

Yes
Water Located On:

East Pond

Water Temperature:

--

Other Watercraft Traffic:

--
Additional on-site activities, accommodations:

Archery, arts, dance, fitness, chipping range, horseback riding, lacrosse, soccer, ropes course, tennis, performing arts, and more!